Who we are
Who we are
The Biodiversity Conservation Trust  acknowledges that it operates on Aboriginal land. We acknowledge the Traditional Custodians of the land and we show our respect for elders past, present and emerging through thoughtful and collaborative approaches to our work, seeking to demonstrate our ongoing commitment to providing places in which Aboriginal people are included socially, culturally and economically.
The Biodiversity Conservation Trust (BCT) is a statutory not-for-profit body established under Part 10 of the Biodiversity Conservation Act 2016, and commenced operating on 25 August 2017.
The BCT is within the portfolio of the NSW Minister for Energy and Environment.
Board and Executive
The BCT has a Board which manages its affairs. The Board members are appointed by the Minister for the Environment.
The BCT is led by a Chief Executive Officer. The Chief Executive is supported by a Director, Regional Delivery and a Director, Programs and other senior staff. 
 
The leadership and structure of the organisation is: The Board members of the NSW Biodiversity Conservation Trust are:
 
Hon. Robert Hill AC
Chairperson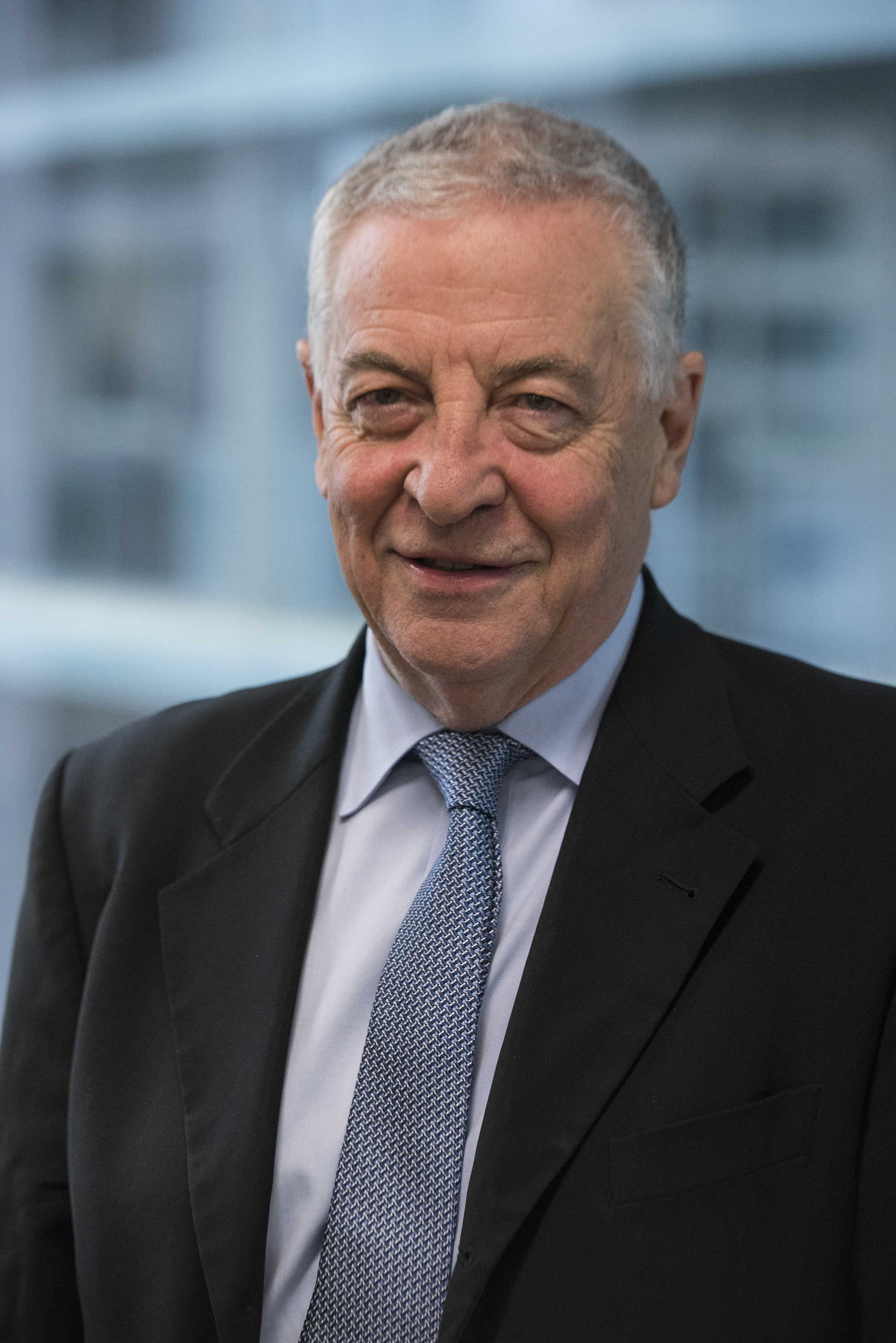 Robert Hill served as a Senator for South Australia from 1981-2006. He was Leader of the Government in the Senate, Minister for the Environment and later Minister for Defence. After leaving Parliament Mr Hill served as Australia's Ambassador to the United Nations in New York. Back in Australia he was appointed Chancellor of the University of Adelaide, directed a sustainability program at the University of Sydney and was the first Chair of The Australian Carbon Trust. He chairs the Cooperative Research Centre on Low Carbon Living at UNSW, is on the Asia Pacific Board of TNC and a Governor of WWF Australia. Mr Hill is a Barrister and Solicitor.
---
Virginia Malley
Deputy Chairperson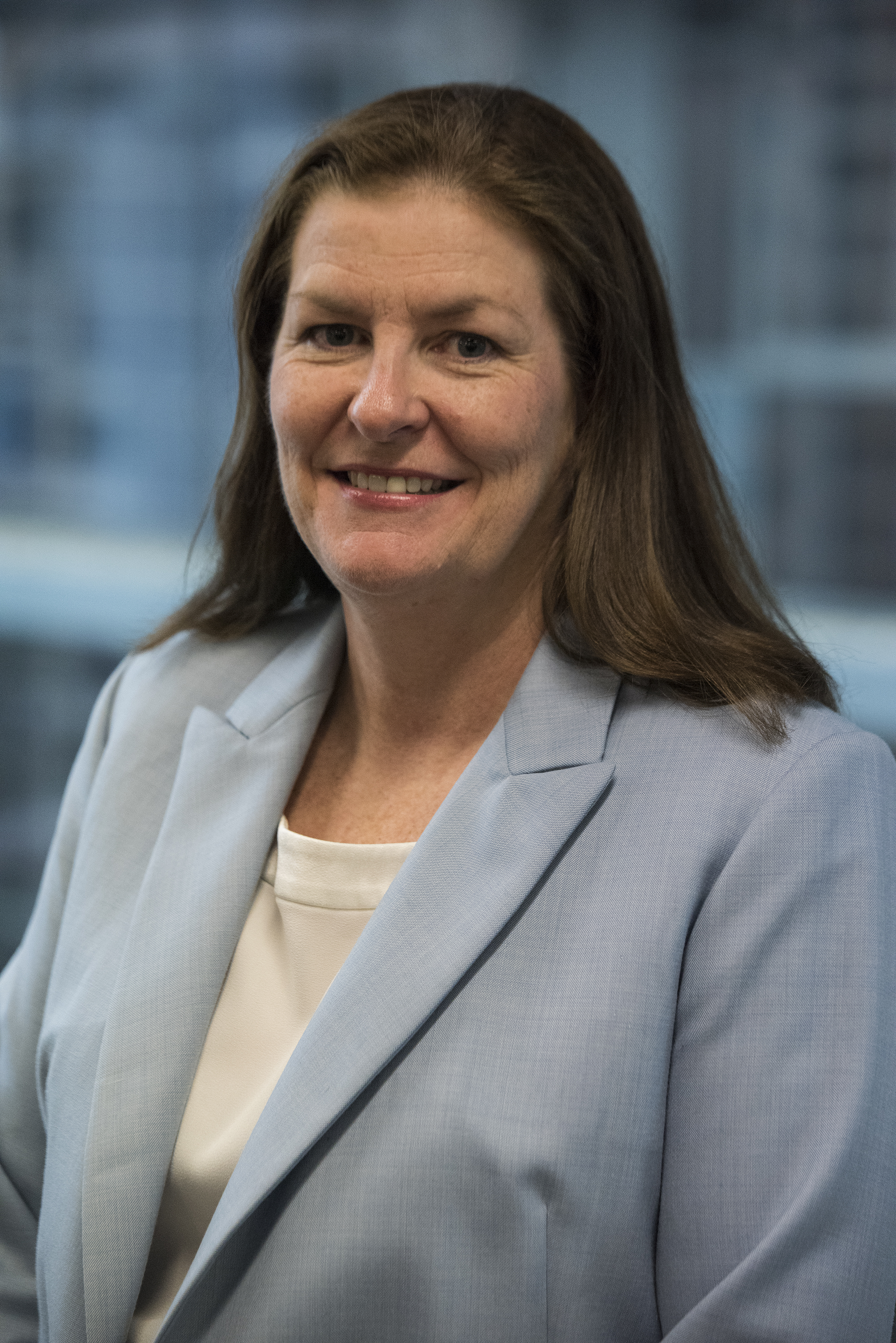 Virginia Malley has 30 years' experience in the financial services and banking sectors, including 16 years as a company director. Her areas of expertise are environmental and financial markets, stewardship, risk management, corporate governance and regulatory compliance.
Ms Malley was previously the Chief Risk Officer at Macquarie Funds Management Group overseeing the risk management of portfolios worth more than $85 billion that invested in clean technologies, publicly traded debt securities, listed equities, derivatives, currencies and private equity.
Ms Malley is a member of the Clean Energy Regulator, a non-executive director of Perpetual Superannuation Limited, Perpetual Equity Investment Co Ltd, Morphic Ethical Equities Fund Ltd and the Future Energy Fund Ltd and was previously a member of the Board of the Nature Conservation Trust of NSW.
She is a Fellow of the Australian Institute of Company Directors and holds a Juris Doctor from the University of Technology Sydney, a Bachelor of Arts and a Master of Applied Finance from Macquarie University, and a Graduate Diploma in Environmental Law and Master of Laws from the University of Sydney.
---
Renata Brooks
Member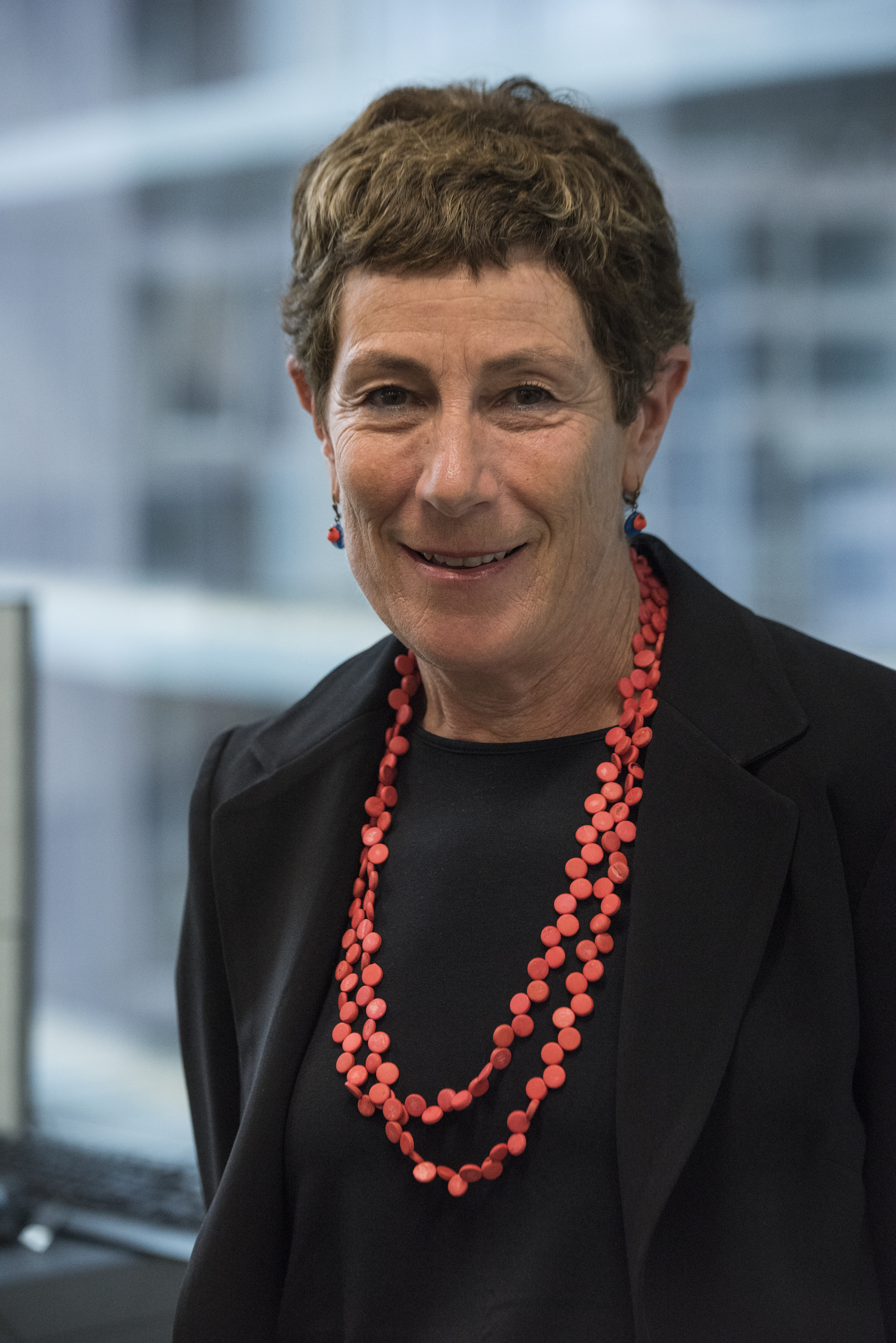 Renata Brooks is currently deputy chair of the Fisheries Research and Development Corporation, an Australian Fisheries Management Authority Commissioner and a member of the NSW Joint Regional Planning Panel for the Southern region. She also undertakes policy and program reviews through her consulting business, StratagemDS.
As an Executive Director and Deputy Director General in the NSW Department of Primary Industries, her responsibilities included land and natural resource management, agriculture and science and research programs.  Ms Brooks has a deep appreciation of the importance of working closely with landholders and a strong evidence base to achieve successful governance and biodiversity outcomes.
She holds an honours degree in veterinary science, a graduate certificate in bioethics and is a graduate and fellow of the Australian Institute of Company Directors.
---
Duncan McGregor
Member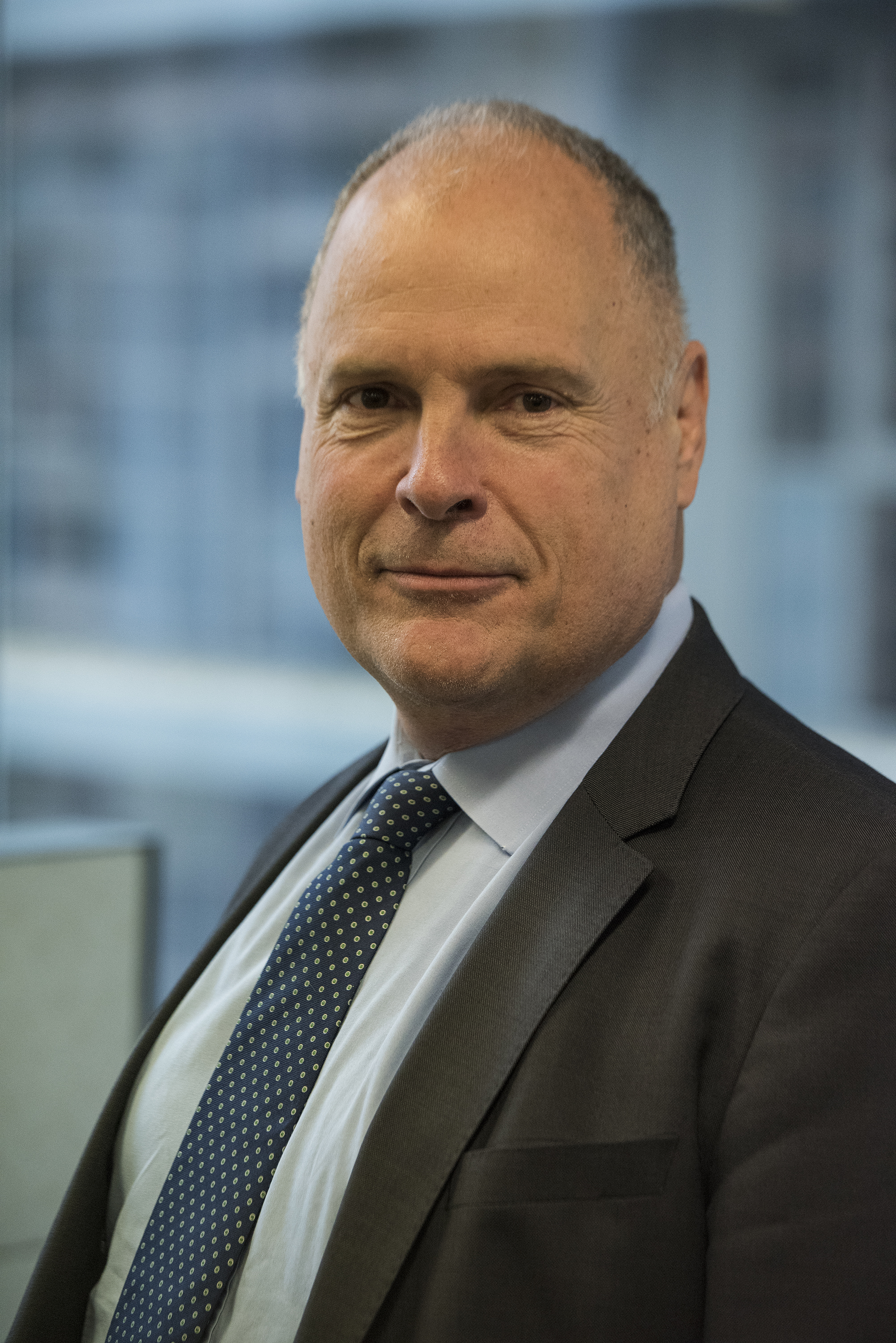 Duncan McGregor has 30 years' experience as a specialist environmental and planning lawyer. He was a partner of a major Australian law firm for 17 years, and continues as a Legal Consultant.
Mr McGregor has significant experience across a broad range of eanvironmental and planning issues including the identification of planning and environmental approvals pathways for various types of development and infrastructure, working with technical experts in assessing major development impacts, advising on environmental regulatory regimes including threatened species protection, environmental licensing, remediation and redevelopment of contaminated sites, infrastructure development and environmental incident management.
Duncan was the inaugural chair of the Domestic Offsets Integrity Committee, part of the Carbon Farming Initiative, and has advised widely on a broad range of climate change and renewable energy issues.
---
Hon. Gary Nairn AO
Member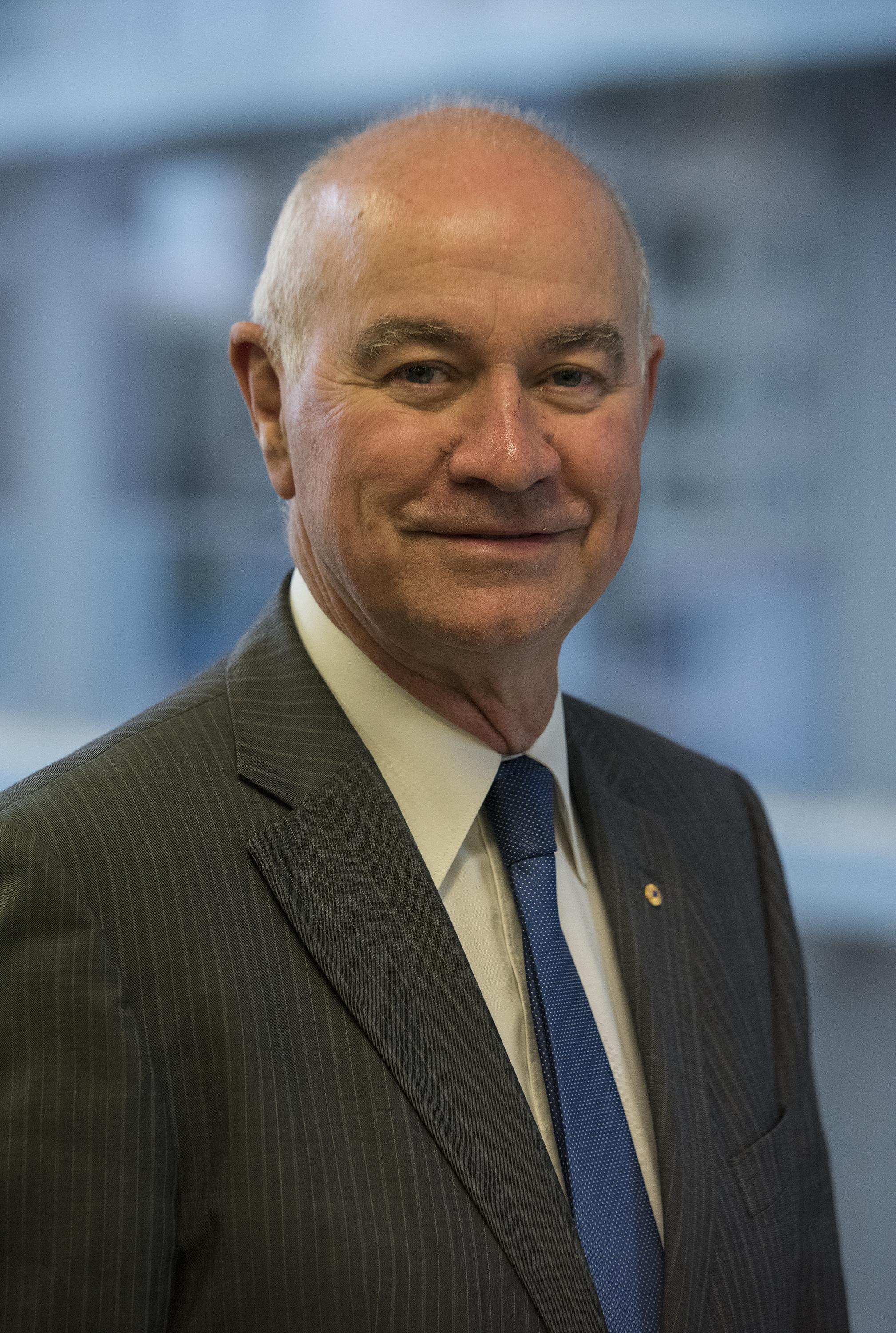 After a 25 year career in the spatial sciences including as Managing Director of his own surveying mapping company, Gary Nairn was elected as the Federal Member for Eden-Monaro in 1996. His 12 year parliamentary career included being Parliamentary Secretary to Prime Minister John Howard with responsibility for water reform and as Special Minister of State with responsibility for e-government, Australian Electoral Commission and five government business enterprises. Subsequently, he has operated his own consultancy in the spatial sciences including as a consultant to leading company AAM Group.
Mr Nairn was the inaugural Chairman of the Northern Territory Planning Commission and a Board member of the NT Environment Protection Authority from 2013 to 2017; Chairman of the Tasmanian Spatial Information Council from 2010 to 2016; National Chairman of the Spatial Industries Business Association from 2012 to 2014; and has been the Chairman of the Advisory Committee for the Centre for Spatial Data Infrastructure at Melbourne University since 2011. He was appointed Chairman of the Mulloon Institute in January 2016 after serving as a member of its Advisory Council. He joined the Board of the NSW Biodiversity and Conservation Trust in August 2017. Mr Nairn was appointed an Officer in the Order of Australia (AO) in June 2015 for his contribution to the spatial sciences, communities of NSW and the NT, Federal Parliament and disability support services.
---
Russell Taylor AM
Member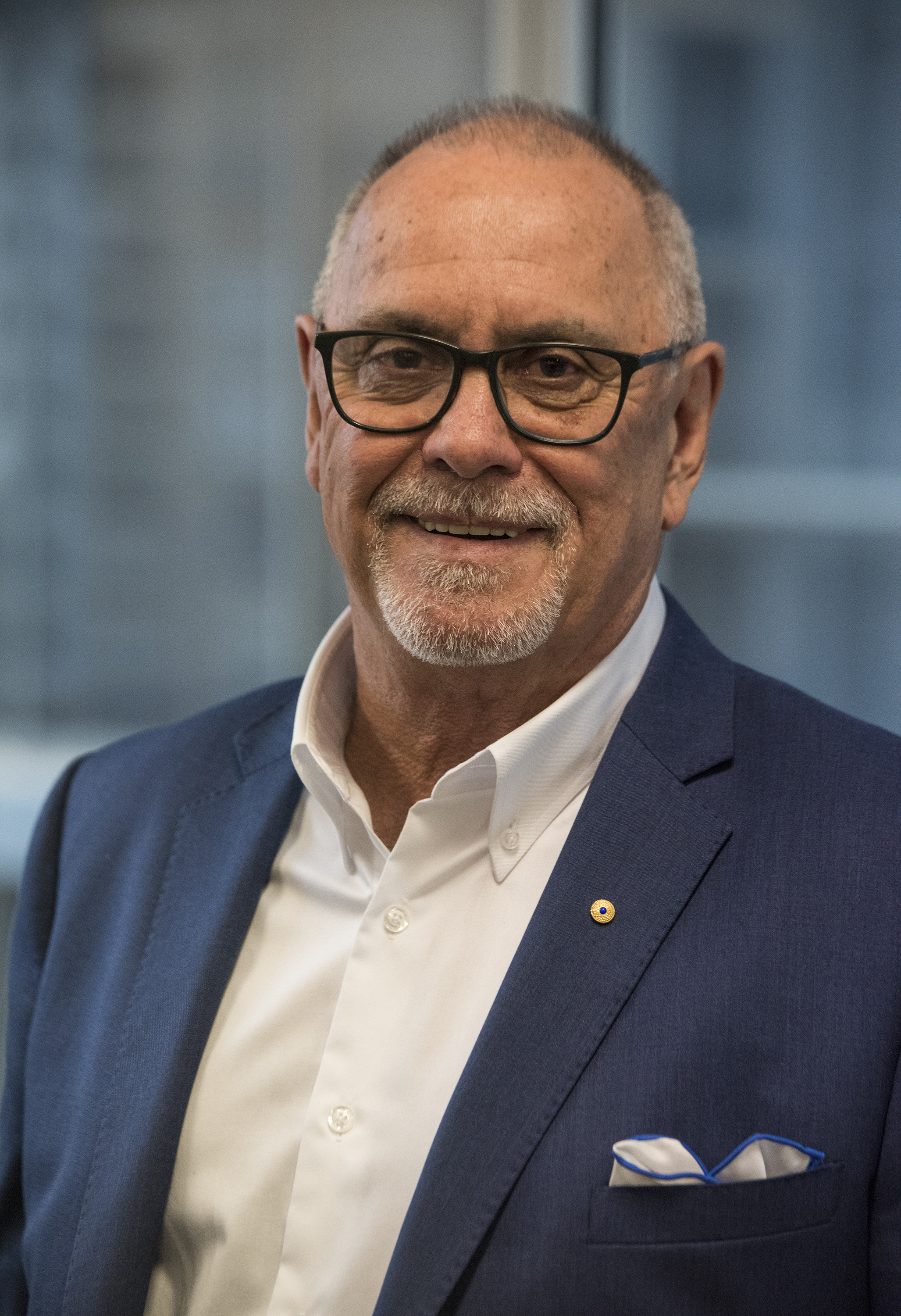 Russell Taylor is a highly respected senior Indigenous Australian with extensive experience in corporate governance and a long history of advocacy with particular passion for education and social welfare.
Mr Taylor is a member of several boards including the University of Technology Sydney, The Aboriginal and Torres Strait Islander Healing Foundation, Wentwest Limited and the Indigenous advisory firm, Moreton Consulting. Russell has a wealth of senior executive managerial experience and is a former CEO of the NSW Aboriginal Housing Office and the Australian Institute of Aboriginal and Torres Strait Islander Studies.
In 2015 Mr Taylor was made a member (AM) of the Order of Australia in the Queen's Birthday Honours for 'significant service to the community as a cultural leader and publicly senior executive in the field of Indigenous affairs' and in 2016 was awarded the inaugural UTS Indigenous Australian Alumni Award for Excellence.
---
Dr David

Freudenberger
Member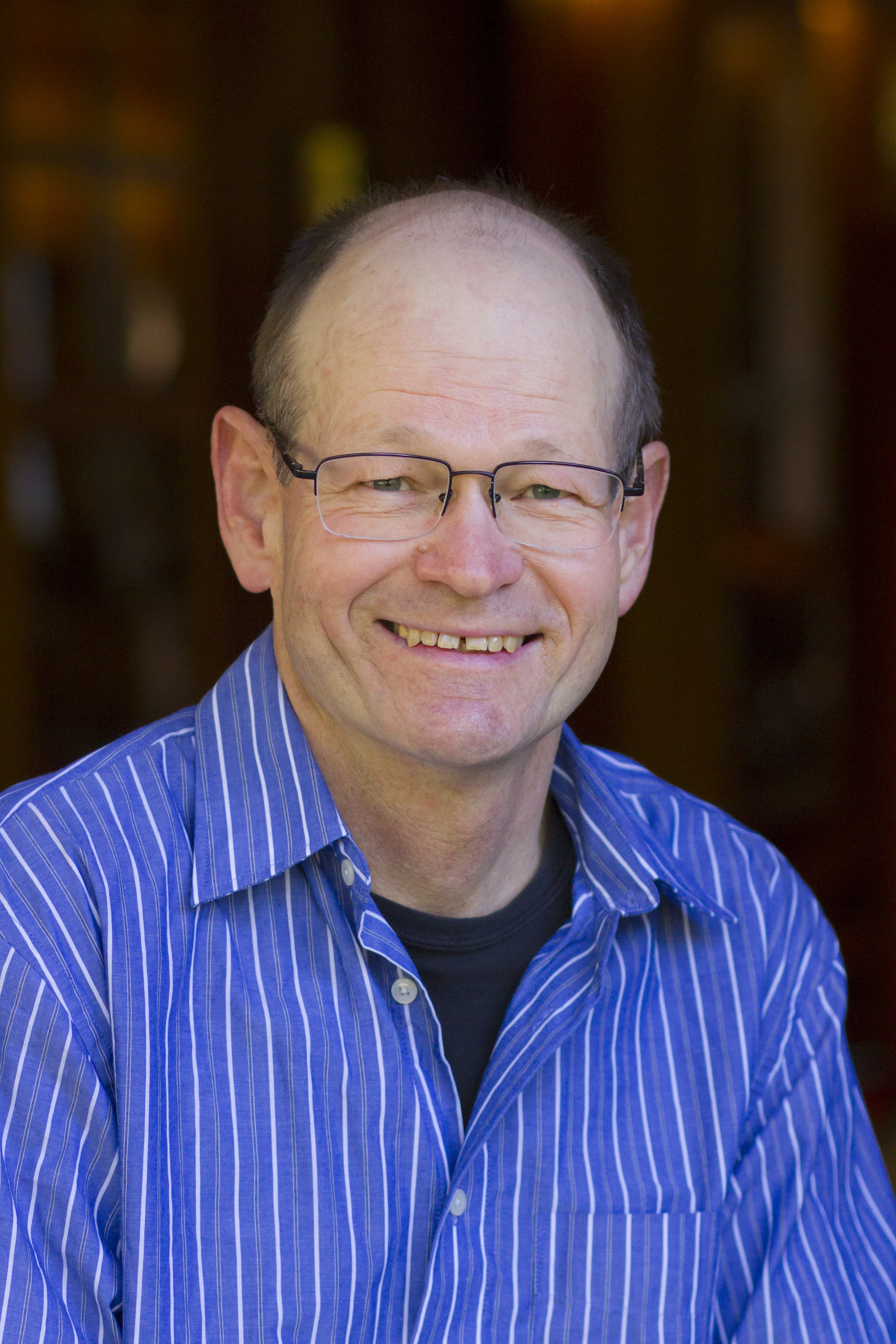 Dr Freudenberger has a distinguished ecological research and leadership record of excellence. He has over 200 research publications including 80 in peer-reviewed journals and books.
Dr Freudenberger has a consistent reputation for collaboration with a broad diversity of stakeholders that achieves consensus and effective teamwork. He has ten years' experience in senior leadership roles in both environmental research (CSIRO), as well as delivery of enduring natural resource management strategies and outcomes on-ground (Greening Australia).
David was a Senior Lecturer at the Australian National University, convening courses in Environmental Forestry and supervising 12 research students. While now semi-retired, David remains an Honorary Fellow at the Fenner School of Environment and Society, ANU.
---
Dr Neil 

Byron
Member

Neil Byron was the Commissioner responsible for environment, agriculture and natural resource management issues in the Productivity Commission from April 1998 to March 2010. He presided over 26 public inquiries and also directed the commission's environmental economics program. Previous appointments include: Bureau of Agricultural Economics in Canberra; teaching resource and environmental economics and development economics at ANU; Chief Technical Adviser of a United Nations Project in Dhaka, Bangladesh; and Assistant Director General of the Centre for International Forestry Research, based in Indonesia. Neil has also consulted internationally in the design and evaluation of rural development projects since 1980.
Since 2008, Dr Byron has been an Adjunct Professor in Environmental Economics at the ANU then at the University of Canberra. In 2014, he chaired an independent review of biodiversity conservation and land management laws in NSW which led to the drafting of a new Biodiversity Conservation Act and amendments to the Local Land Services Act. In 2012-13, Neil chaired the independent review of the Oil Product Stewardship Scheme for the Australian Government. Neil is a Fellow of the Australian Institute of Company Directors. He has been a non-executive Director of Alluvium Consulting since 2015, a plantation forestry company in New Zealand (2008 to 2011), and the Earthwatch Institute Australia (2010-16).
---
Executive Team
Paul Elton
Chief Executive Officer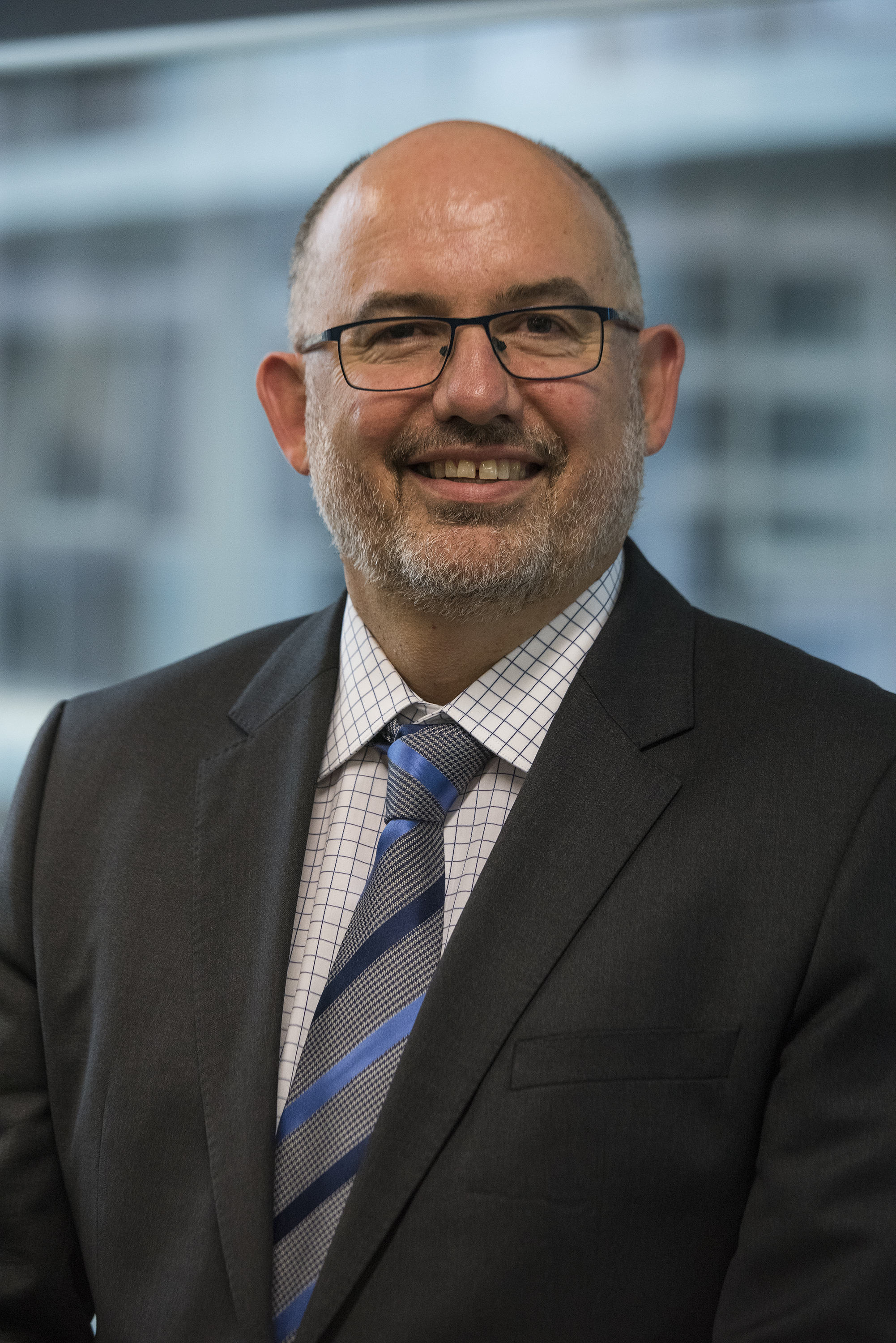 In July 2017, Paul Elton was appointed Executive Director of the NSW Biodiversity Conservation Trust.
Paul commenced his career in the private sector and has since had 24 years' experience working in portfolio and central agency roles with the NSW and Commonwealth governments. In the mid-2000s, Paul was Executive Director, Natural Resources and Economic Development Policy with the Department of Premier and Cabinet. He then spent four years working with the Department of Prime Minister and Cabinet supporting the COAG Reform Council.
In NSW, Paul has worked across numerous sectors. Throughout his career, Paul has had a significant focus on environmental protection and biodiversity conservation, including climate change policy, and the intersection of environmental policy with policy and programs in areas such as energy, resources, forestry, water management, infrastructure, land use planning and development assessment.
From 2012 to 2017, Paul was Executive Director Policy with the Office of Environment and Heritage. As part of this role, Paul led the development of the land management and biodiversity conservation reforms across government. He was instrumental in designing the role of the Biodiversity Conservation Trust, the private land conservation program and the biodiversity offsets scheme.
---
Carolyn Davies
Director Programs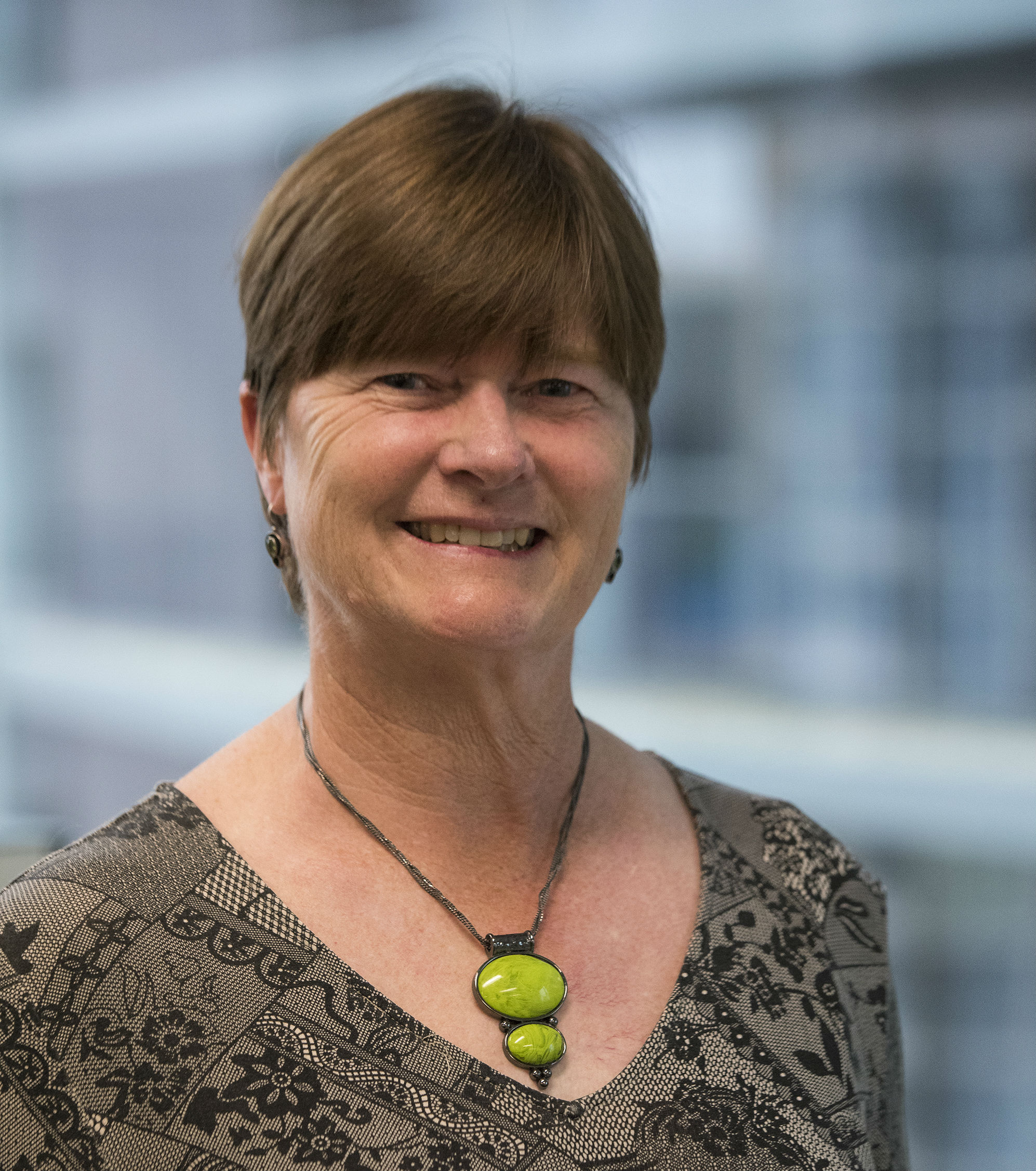 Carolyn has 25 years' experience in state and federal governments and tertiary institutions working in the fields of water management, water and energy savings and environmental programs. 
Her most recent roles are Director of OEH's Environmental Programs Branch from 2013 to 2016, and during 2017 leading the OEH's Private Land Conservation Branch, including responsibility for preparing for the establishment of the BCT.
Carolyn holds a Bachelor of Natural Resources, Masters of Economics, Masters of Training and Development, and a Doctorate in Water Management.
Carolyn was appointed Director Programs of the BCT in September 2017.

---
Alan Goodwin
Director Regional Delivery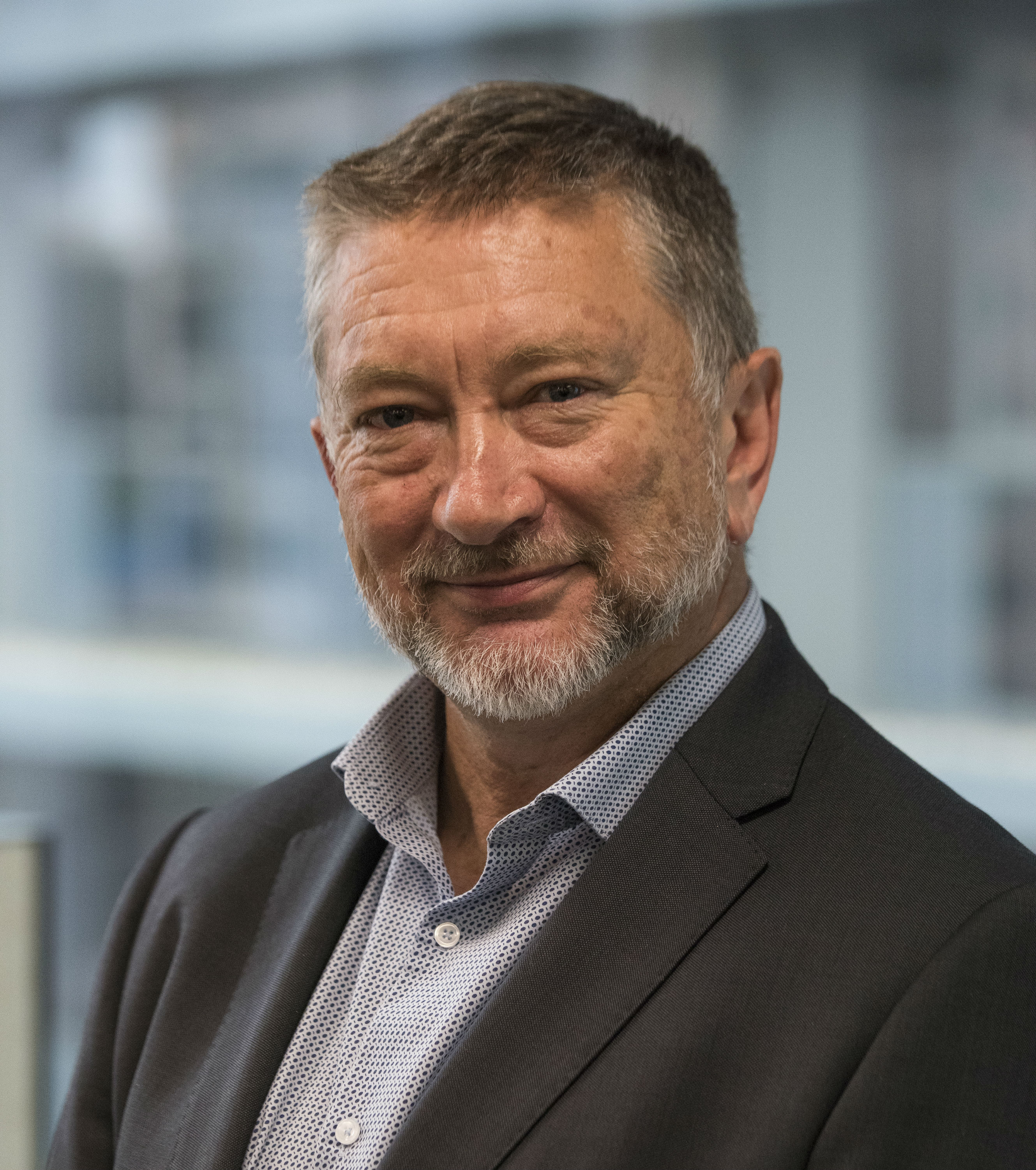 Alan's career spans 30 years and includes extensive experience in land and conservation management.
Alan has had an extended career with the Victorian Department of Environment, Land, Water and Planning (DELWP), including as Regional Director and as Chief Fire Officer.
Before joining DELWP in 2003, Alan commenced his career with the Department of Natural Resources and Environment, followed by several years with Forestry Tasmania.
Alan was appointed Director Regional Delivery of the BCT in November 2017.