Well established conservation-agriculture property
Wirreanda is a 1,318 hectare property nestled near the village of Little Billabong, approximately 30 minutes' drive along the Hume Highway, north east from the township of Holbrook and approximately 1 hour to the major regional centres of Albury and Wagga Wagga.
The property comprises approximately 287 hectares of prime undulating grazing land in addition to 1,031 hectares of conservation area including species such as Red Box, Yellow box, Apple box, Red Stringybark, Brittle Gum, Bundy, Broad-leaved Peppermint and Blakely's Red Gum, providing suitable habitat for various threatened birds and mammals.
Currently run as a beef cattle enterprise, Wirreanda is well equipped with a machinery shed, hay shed and steel cattle yards. The property has good water infrastructure including numerous dams and 2 bores reticulated to an elevated tank, gravity fed to the dwelling and concrete troughs.
The four-bedroom brick veneer, country style home has modern conveniences and boasts magnificent views.
Annual funding is available for ongoing management of the conservation area.
Features
Easy access from Hume Highway

30 minutes to the township of Holbrook

1 hour to regional centres Albury and Wagga Wagga

Four-bedroom brick veneer country style home with modern conveniences and magnificent views

Colourbond lockup garage (9m x 6m)

Machinery shed/workshop (19m x 14m)

Hay shed/machinery shed (24m x 9m)

Steel cattle yards with crush, race & ramp (100 head)

Two bores - the main bore is 90 metres deep and supplies water to a reticulated system with gravity pressure as back up. A second bore is equipped and not required at present - a handy back up

Bushfire safety sprinkler system on homestead, bore fed from 100,000 litre concrete tank

Excellent stock water from 13 dams, troughs and springs

Good tracks and fire trails throughout property

Annual funding provided for carrying out management actions within the conservation area
If you are looking to buy a property like Wirreanda, or any real estate in NSW with conservation-agricultural-lifestyle potential, perhaps you will consider a property that also plays host to many native plants and animals. All NSW Biodiversity Conservation Trust properties for sale have been identified as important for their natural value and are sold with a conservation agreement in place.
For all enquiries about NSW Biodiversity Conservation Trust rural land sales, contact our Property Sales Manager Chris Perceval on 0437 147 611 or contact the revolving fund office on 02 9995 6609.
PROPERTY LOCATION
Property Facts
Style

Location

Approx. 30 mins to Holbrook and 1hour to Albury and Wagga Wagga

Size

Infrastructure

Dwelling

Dams

Bores

Electricity Connected

Accessibility

Easy and direct access from Hume Highway

Services

Electricity, telephone & tank water, are all connected. 2 bores and 13 dams

Key Fauna

Brown tree-creeper; turquoise parrot; scarlet robin; speckled warbler; barking owl

Key Flora

Southern Tableland Wet (and Dry) Sclerophyll Forests; Upper Riverina Dry Sclerophyll Forests; Western Slopes Grassy Woodlands
Contact Us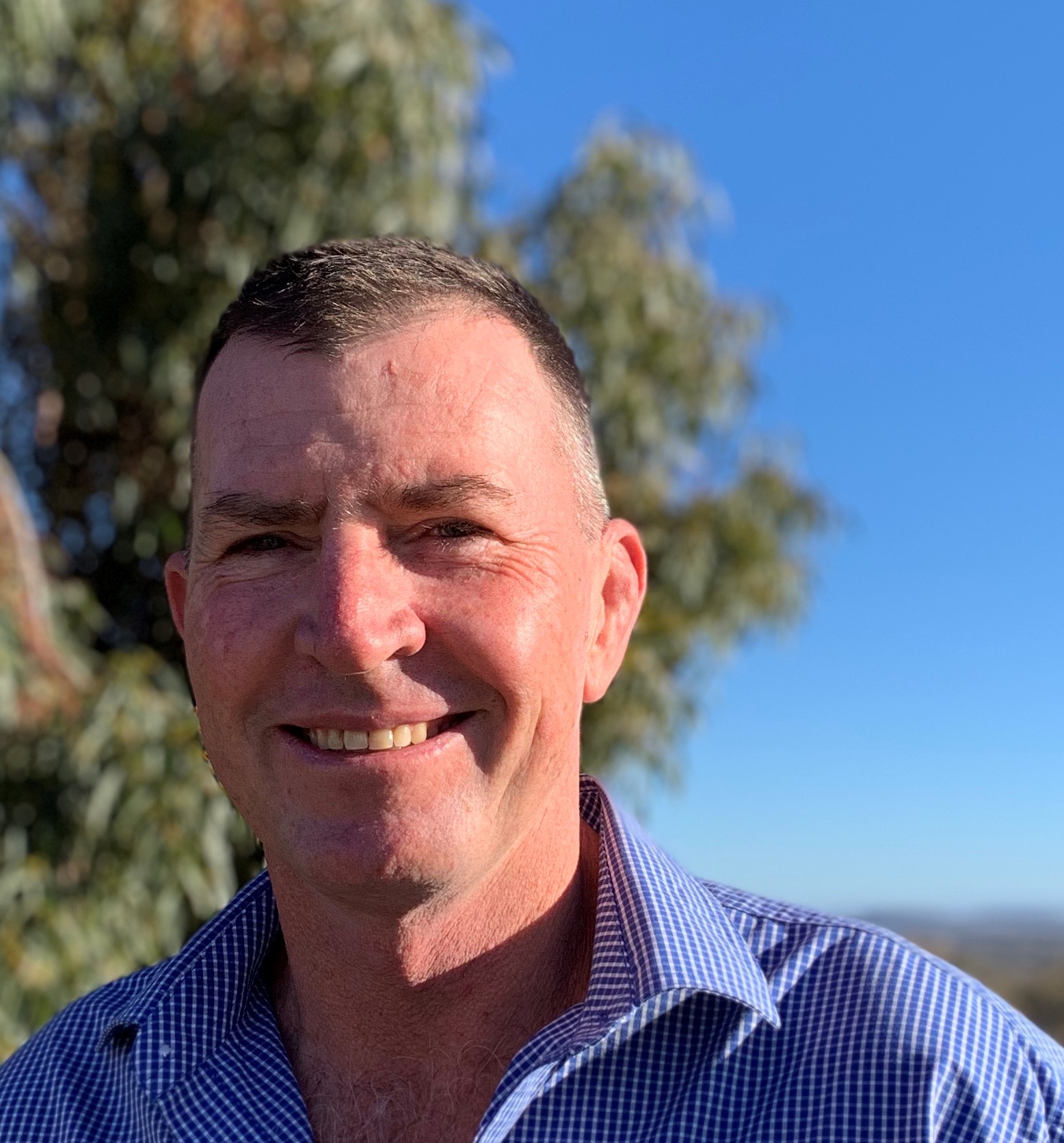 Chris Perceval