Hidden valley with spectacular views to the Snowy Mountains and close to Wagga Wagga.
Mount Yaven is a well maintained small farm just off the highway tucked in behind the Ellerslie Nature Reserve with sweeping views to the south east taking in the breath-taking iconic Snowy Mountains.
The property is accessed a short distance along the Snowy Mountains Highway off the interstate Hume Highway that connects Sydney and Melbourne; and it is an easy 45 minute drive to Wagga Wagga, where a flight to Sydney or Melbourne is around an hour.
The rustic and charming three bedroom house built from timber milled on the property is connected to mains power and phone; it also has a well-designed composting toilet.
The small valley has good timber stock yards, a three stand shearing shed and a practical paddock system, the property allows for a small-scale farming venture and previously ran alpacas.
Outside of the valley, the bushland in the conservation area provides excellent habitat for a large suite of threatened and declining woodland birds, including stands of Mugga Ironbark which is a valuable foraging resource for the critically endangered Regent Honeyeater. This area can be seasonally grazed as per the Conservation Agreement guidelines while continuing to provide for wildlife.
Annual funding is available for conservation management actions in the Agreement area. Please contact us if you would like more information.
Features
3 bedroom home

Well-designed composting toilet

2 bay carport

Large storage/machinery shed

3 stand shearing shed

Good stock yards and paddock system

Private access to the semi-permanent Jimmy's Creek

4WD track through the property, enabling access to sweeping views of the Snowy Mountains
If you are looking to buy a NSW property like Mount Yaven, or any rural real estate in NSW for your own farming, lifestyle or weekend getaway, perhaps you will consider a piece of rural land that also plays host to many native plants and animals. All NSW Biodiversity Conservation Trust rural properties for sale have been identified as important for their natural value and are sold with a conservation agreement in place.
For all enquiries about NSW Biodiversity Conservation Trust rural land sales, contact our Property Sales Manager Chris Perceval on 0437 147 611 or contact our office on 02 9995 6609.
See a short video about the Mount Yaven property here.
PROPERTY LOCATION 
-35.235315298697, 147.86118731564
Property Facts
Style

Location

Size

Infrastructure

Accessibility

Variable, requires good clearance, 4WD wet weather

Services

Power & phone connected; water supply via creek and spring near dwelling including tanks with excellent pressure.

Key Fauna

Regent honeyeater hotspot, diamond firetail, barking owl and spotted tail quoll

Key Flora

Box gum grassy woodland (white box and blakely's red gum); also includes areas of mugga iron bark
Contact Us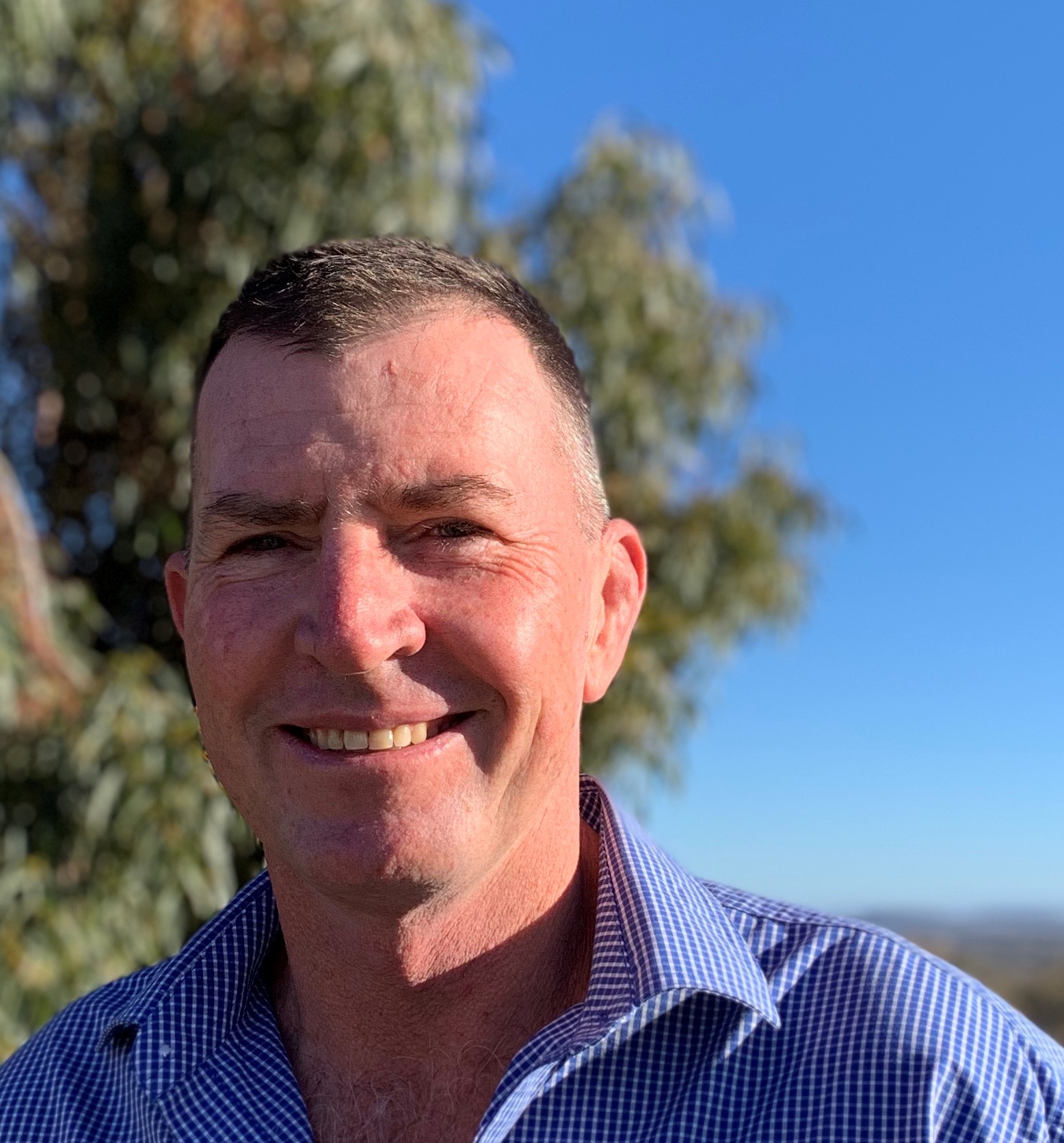 Chris Perceval