'Coraki' is set in the highly productive and tightly held Goonumbla area at the head waters of the Bogan River, north-west of Parkes.  
The property comprises approximately 431 hectares of cleared farming country, approximately 140 hectares of sheltered grazing paddocks and the remainder densely timbered land dedicated to conservation.   
The four-bedroom homestead on the banks of the Bogan River is fully renovated with two modern bathrooms, an office area and large open plan living areas adjoining an expansive kitchen. This combined with a large veranda on two sides offers the perfect entertaining area.  
Farm improvements include a large workshop/machinery shed with electricity and Solar connected. There is a good working 3 stand woolshed and two sets of sheep yards joined by a laneway system as well as a hay shed and silos. 
'Coraki' is fenced into 16 paddocks with two large and several smaller rain-fed dams across the property, providing water to each paddock via 8 troughs and a solar pump. Extensive Soil Conservation works undertaken by the previous owners ensures that every drop of rain is utilised through a keyline dam system with adjoining contour banks.  
The abundant foraging and nesting habitat and Mugga Ironbark within the 180 hectare conservation area provide important environment for the vulnerable Brown Treecreeper and Speckled Warbler observed on site, as well as several other threatened woodland bird species identified in the neighbouring state forest, including the Hooded Robin, Varied Sittella and Grey-crowned Babbler.  
Annual funding is available for conservation management actions within the conservation area.  
If you are looking to buy a NSW property like 'Coraki', or any rural real estate in NSW for your own rural conservation-agricultural property, perhaps you will consider a piece of rural land that also plays host to many native plants and animals. All NSW Biodiversity Conservation Trust rural properties for sale have been identified as important for their natural value and are sold with a conservation agreement in place. 
For all enquiries about NSW Biodiversity Conservation Trust rural land sales, contact our Property Sales Manager Chris Perceval on 0437 147 611 or contact our office on 02 9995 6609. 
 
Property Facts
Style

Location

27km south-west of Peak Hill and 40km north-west of Parkes

Size

Price

Infrastructure

Dwelling

Cattle/Sheep Yard

Hay/Wool Shed

Silos

Water Pumps

Rainwater Tanks

Electricity Connected

Accessibility

Services

Electricity + Solar, telephone and rainwater tanks connected

Key Fauna

Brown Treecreeper and Speckled Warbler are known to be present, and Hooded Robin, Varied Sittella and Grey-crowned Babbler are likely to be present.

Key Flora

The conservation area is dominated by Western Slopes Dry Sclerophyll Forests, with Inland Rocky Hill Woodlands present on the hill-top, and Floodplain Transition Woodlands on the lower slopes. The threatened ecological community 'Inland Grey Box Woodland'
Contact Us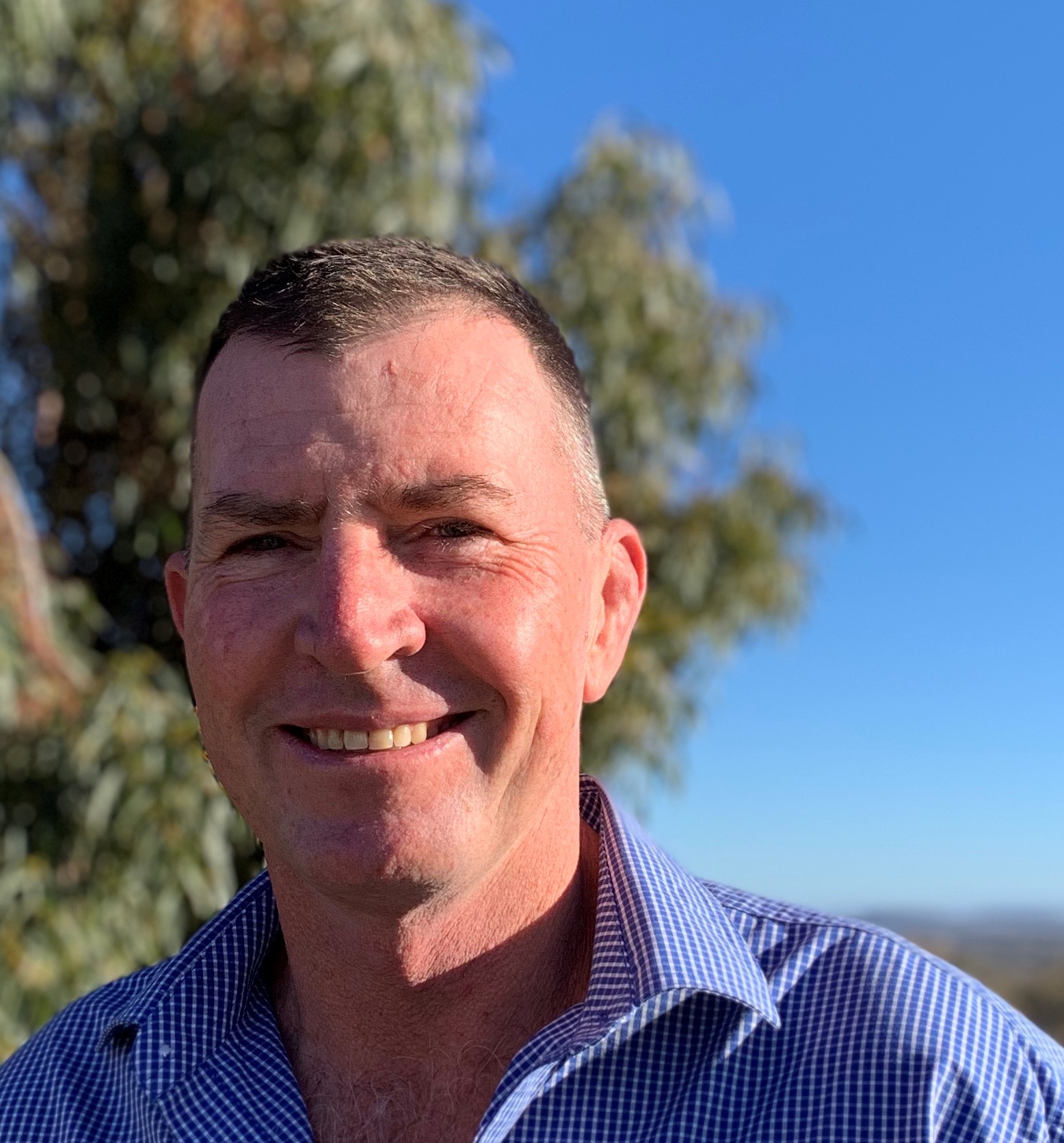 Chris Perceval