Keep up to date with upcoming BCT events and webinars here.
Upcoming Webinars
Revegetation and Restoration - 14th September at 12:30pm - 1:30pm AEST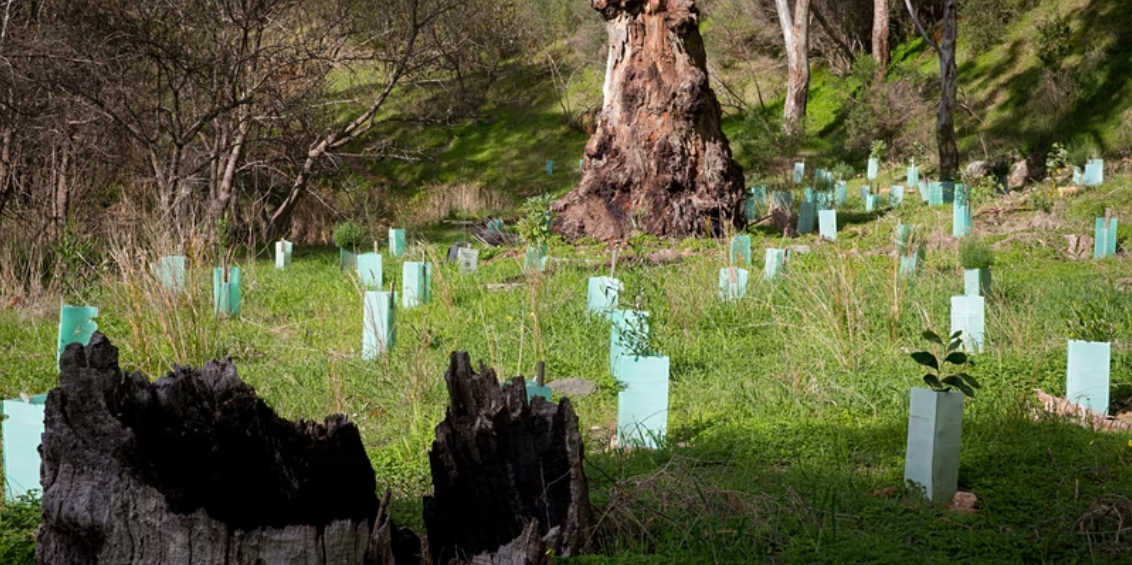 How to appropriately plan for regeneration and implement revegetation works on private land. 
As the UN declares the 2020's as the Decade of Ecosystem Restoration, the BCT has developed guidelines, in consultation with Greening Australia, to help landholders appropriately plan for regeneration, and where beneficial, implement revegetation works on their properties. 
We will discuss the Guidelines for assisted regeneration and revegetation and highlight how they are being applied by landholders with a BCT Agreement and what we have learnt thus far. 
There will also be a Q & A session at the end of the webinar. 
Date and time:
Wed. 14 September 2022
12:30pm - 1:30pm AEST 
Register today here: 
https://www.eventbrite.com.au/e/revegetation-and-regeneration-tickets-3…
Category: 
Webinar
Webinar Recordings
Missed out on a webinar? You can catch up by watching the recordings below.